Spa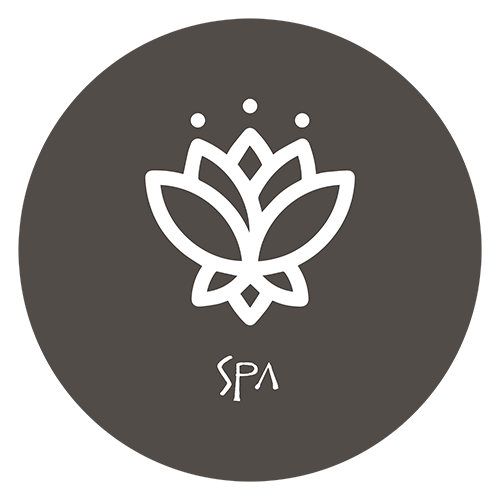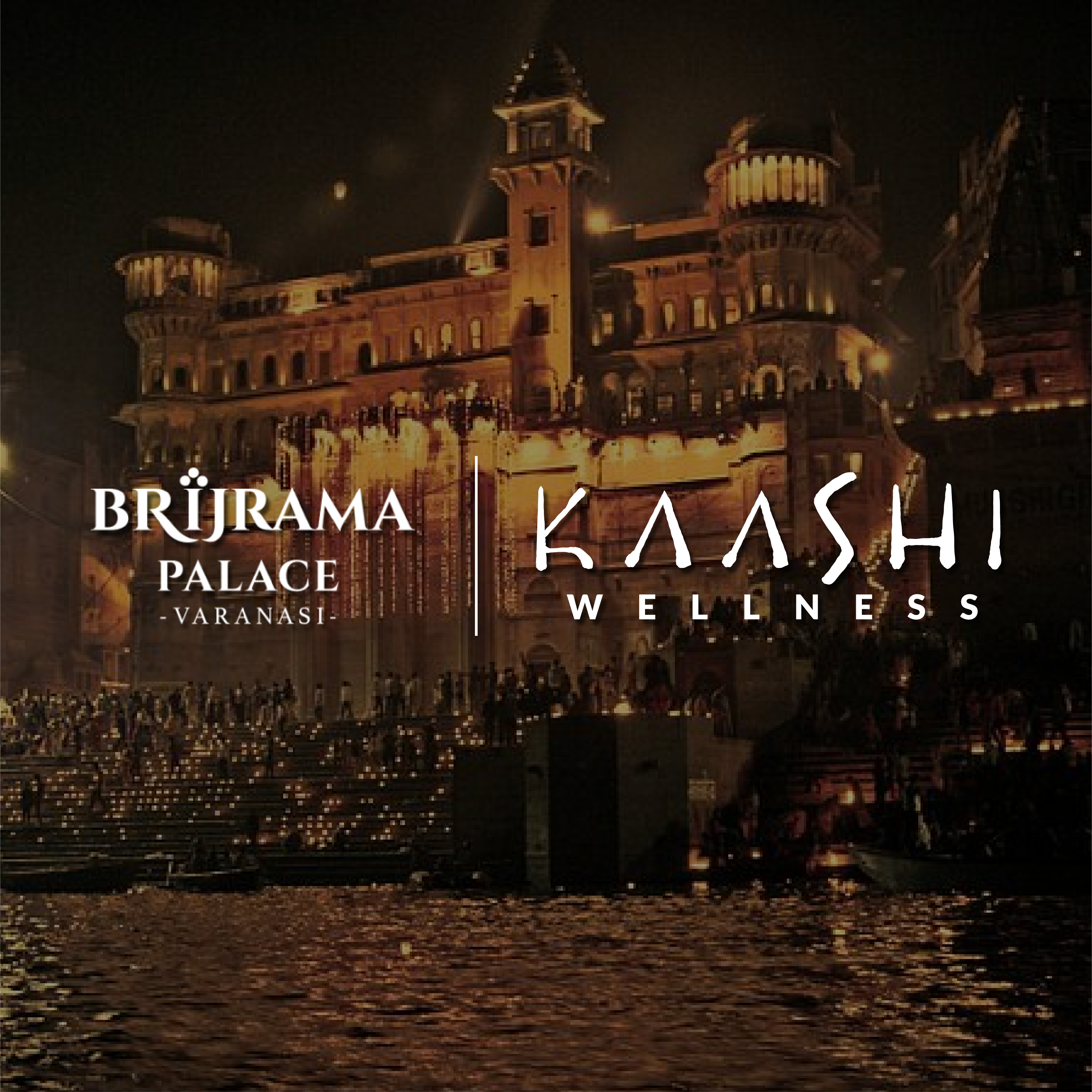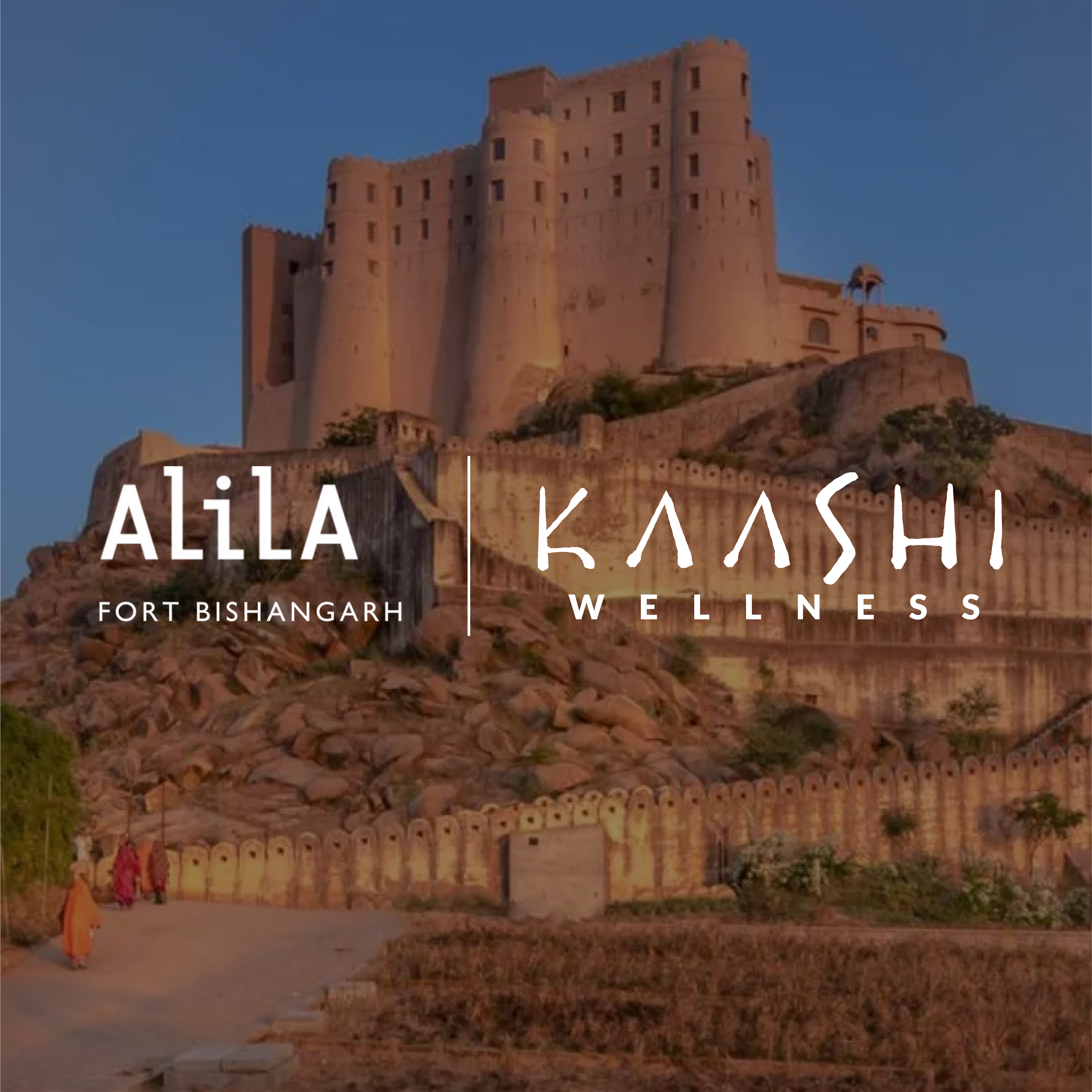 At Kaashi Spa we offer effective and non-invasive therapies that are crafted using natural and time trusted ingredients to unlock your natural, youthful beauty. Bringing these together with modern day and anti-ageing techniques takes our guests on a sensorial journey; leaving their burdens behind and allowing a truly calming experience to take over.
Our trained spa therapists offer carefully designed experiences for our guests. With an indulgent and relaxing experience beckoning at Kaashi Wellness, prepare to feel the weight of the world leave your shoulders.
The tranquil set-up and ambiance of our spas create a feeling of positivity and bliss during your time with us. To enhance the experience we use singing bowls as part of the therapies to restore out-of-harmony frequencies of the body.
Food & Beverage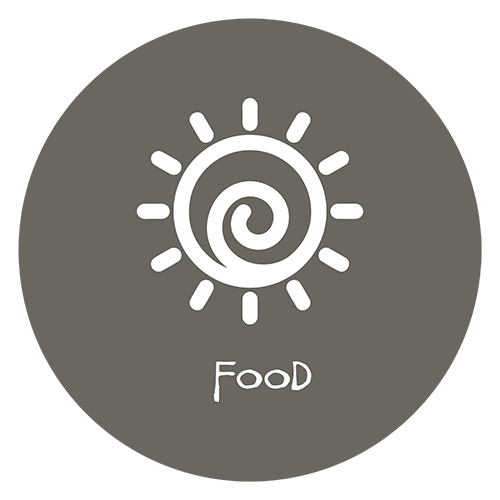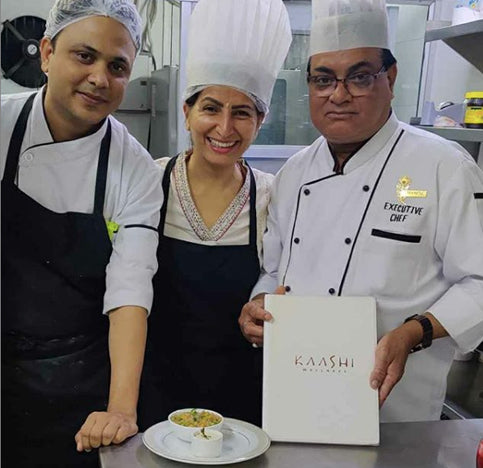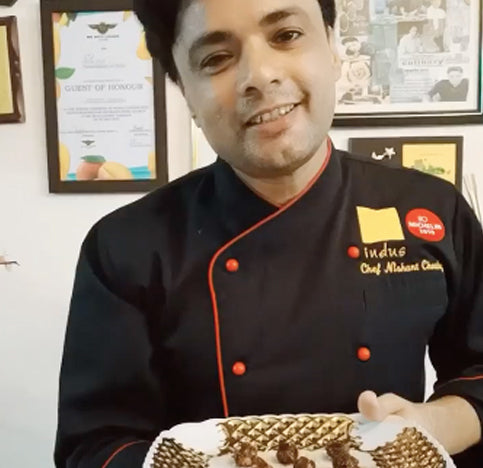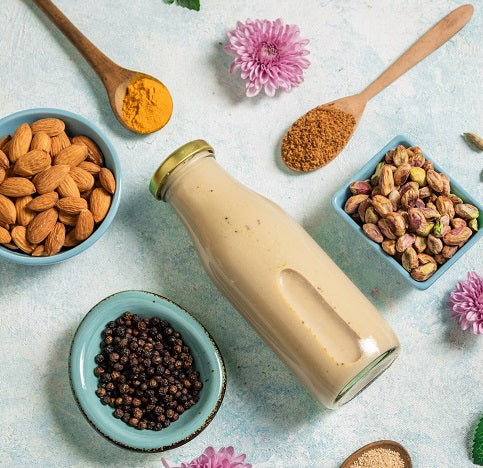 Our deep understanding of Ayurvedic food philosophies and the benefits of adopting a Sattvik diet has enabled us to design programs that focus on a better lifestyle. Kaashi Food and Beverage Programs encompass a holistic view of wellness through food and drink, empowering people everywhere to eat consciously and mindfully which is the most important action one can take to improve not only ones physical health but also that of the planet.
The Vedas talk immensely about the benefits of adopting a Sattvik diet - a diet consisting wholly of plant-based food. The Sattvik philosophy is based on food being procured and prepared through conscious, non-violent and organic means. It determines our wellbeing on several levels - physical, emotional and spiritual.
The Kaashi Food and Beverage Programs are guided by this philosophy, which takes into consideration not just taste, but compatibility to body type. This brings the diet much closer to our individual health profiles.
We aim to serve food in its purest form; fresh, local and full of prana i.e. life-force, free from preservatives and flavouring agents. To this end, the use of sugar gives way to raisins and dates. Flour is replaced with high-fibre jowar (sorghum) and ragi (finger millet). We offer a wide range of recipes that can be prepared in any kitchen.
Our dietary philosophy is to provide healthy cuisines that can restore the vitality of the body, eliminate toxins and improve metabolism. Thus, our programmes are designed to imbue a better eating lifestyle and empower our guests to reclaim control over their health.
Yoga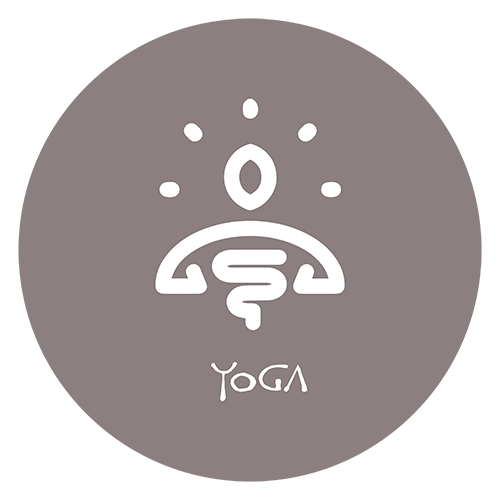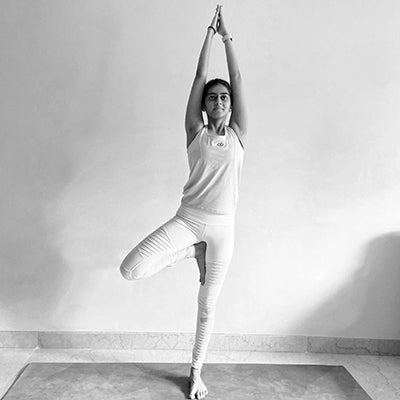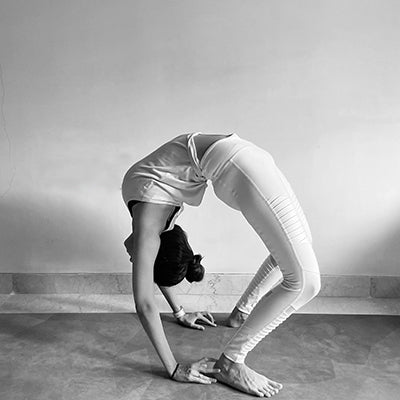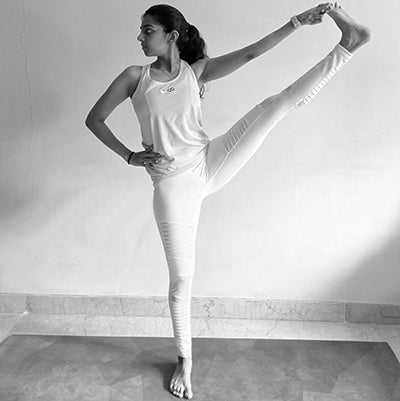 Yoga and meditation are practices that encompass all aspects of life in order to balance the mind, body and spirit. Coherence in these aspects is the first step towards lasting wellness.

Yoga is a union of all layers of existence. It unites the body and mind through breath. It is imperative to listen to your body and fuel it correctly. Practicing yoga allows you to cultivate an attitude of not letting your equanimity, your ability to be in the present, even if and when your circumstances are challenging. It is an ancient practice proven to relieve stress and give you a sound mind and body. Yoga represents a universal need to evolve and rise up above all limitations.

At Kaashi Wellness, our team of yoga experts have crafted sadhna routines which are tailor-made for individual health goals. These carefully designed programmes include cleansing Kriyas, Asanas, Pranayam and Meditation routines. These techniques are sourced from classical branches of Hatha yoga and they focus on balancing and relaxation, making practitioners more mindful about their mind-body relationship and the effect their breathing has on this.

Our wellness programmes are built through the fusion of long-established knowledge and contemporary technology. With our yoga retreats spanning the globe, we invite you to join us on a journey to revitalise your mind , body and soul at Kaashi Wellness.