Strength training
Meditation Prop
Support for holding asanas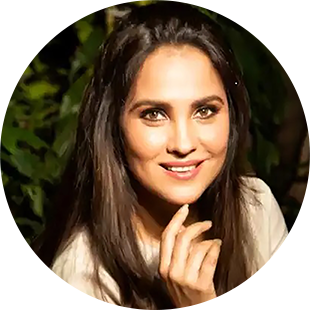 Subheading
The Face Oil is quite lovely. I have been using it regularly & haven't broken out. Doesn't make the skin feel sticky.
LARA DATTA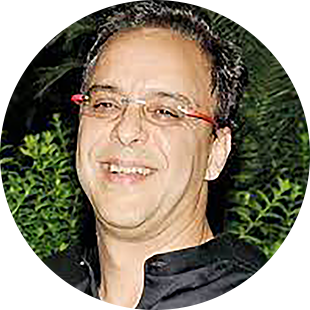 Subheading
The set of 4 soaps is awesome. True to its name, totally refreshing! 
VIDHU VINOD CHOPRA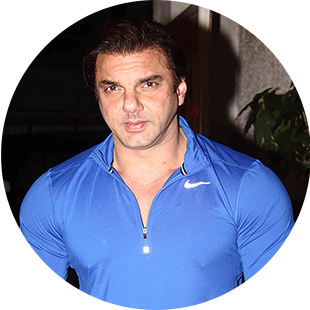 Subheading
I have been using Nourish soap & After Bath Body oil. I see the difference in my skin. I really like the products. 
SOHAIL KHAN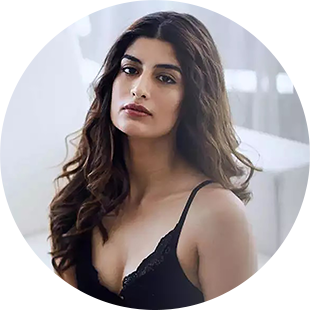 Subheading
Kaashi Wellness products makes me feel happy.
ERIKA PACKARD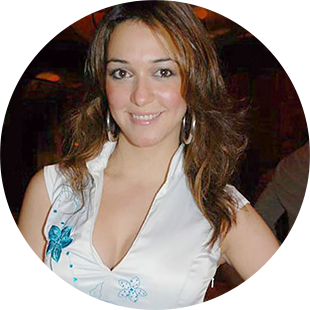 Subheading
Loved the soaps! Loved the Scrub! It's gentle & refreshing.
NAUHEED CYRUSI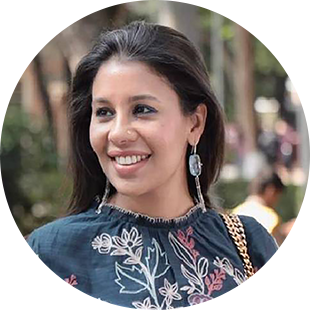 Subheading
Absolutely adore the Energy Drink! I'm totally hooked.
ARUNDHATI KHANNA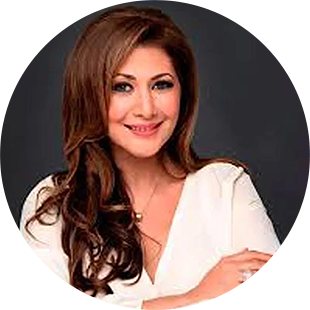 Subheading
I use the Scrub to clean my skin on daily basis, it removes impurities leaving the skin soft and supple. 
RUKSANA EISA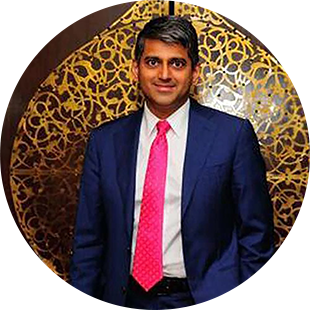 Subheading
Have been using the Energy Drink in yoghurt - it's now a part of my daily routine.
SANJAY KAPOOR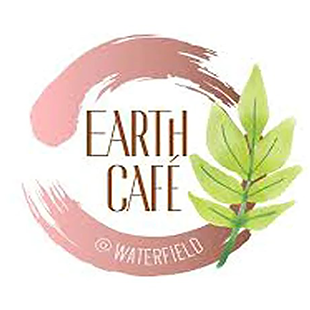 Subheading
Authentic products, we have them on our menu. We are getting a good response.
EARTH CAFE
Yoga blocks help me practice the most difficult poses with a degree of comfort!
The Yoga bricks have changed the way I look at difficult poses. Earlier I used to ignore the tough asanas, now I try and practice even without the bricks. Thank you Kaashi :)
Due to my age, some of the Yoga asanas are a little difficult but thanks to the blocks I can do a lot more than what I was able to handle.
Bricks allow me to move into difficult asanas with great ease and they are quite sturdy.
At 63! I am a little less flexible, but thanks to their sturdy Yoga blocks I am able to manage most of my asanas.