Fill the neti pot with lukewarm water.
Dissolve one tablespoon of the jal neti salt into the warm water.
Lean over a sink and tilt the head to one side such that your forehead and chin are at approximately the same level.
Place the spout into the upper nostril and slowly pour the solution so that it drains through the lower nostril.
Clear your nostrils by blowing your nose, and perform the same action again on the other side.
Breathe through the mouth during this process.
Once the pot is empty, clean it with warm water and dry it immediately. Ensure no salt residue remains in the pot, otherwise it may cause rusting.
To be performed only under the guidance of an expert.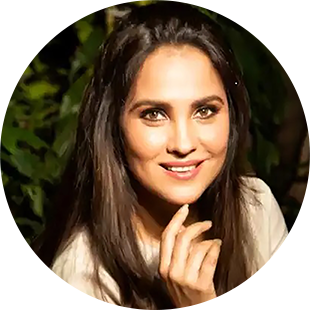 Subheading
The Face Oil is quite lovely. I have been using it regularly & haven't broken out. Doesn't make the skin feel sticky.
LARA DATTA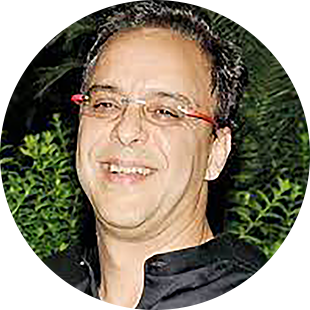 Subheading
The set of 4 soaps is awesome. True to its name, totally refreshing! 
VIDHU VINOD CHOPRA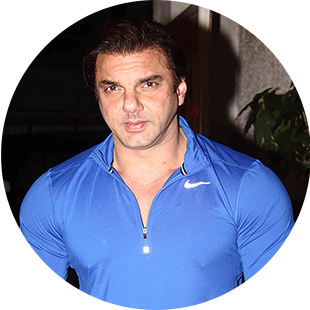 Subheading
I have been using Nourish soap & After Bath Body oil. I see the difference in my skin. I really like the products. 
SOHAIL KHAN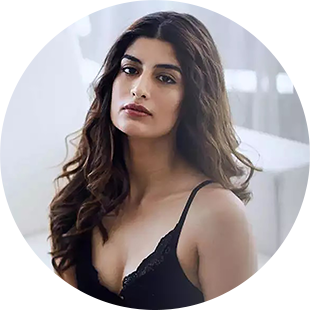 Subheading
Kaashi Wellness products makes me feel happy.
ERIKA PACKARD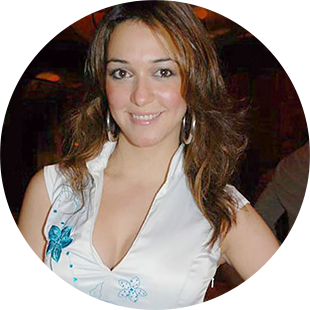 Subheading
Loved the soaps! Loved the Scrub! It's gentle & refreshing.
NAUHEED CYRUSI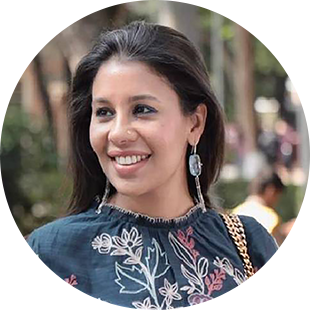 Subheading
Absolutely adore the Energy Drink! I'm totally hooked.
ARUNDHATI KHANNA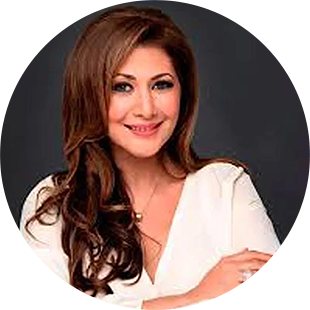 Subheading
I use the Scrub to clean my skin on daily basis, it removes impurities leaving the skin soft and supple. 
RUKSANA EISA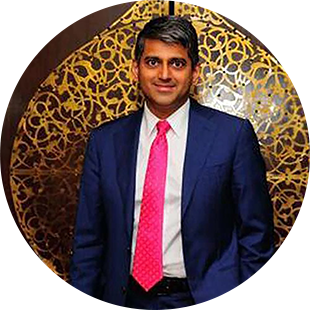 Subheading
Have been using the Energy Drink in yoghurt - it's now a part of my daily routine.
SANJAY KAPOOR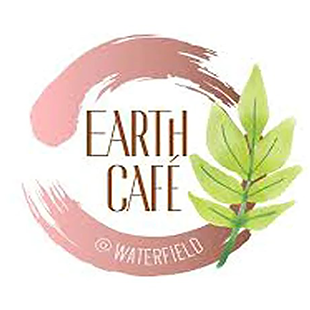 Subheading
Authentic products, we have them on our menu. We are getting a good response.
EARTH CAFE