For a cleansed body Daily.

Bloom & Purify Bathe with this gentle exfoliating soap to cleanse. Rinse well with water and pat dry.
After Bath Body Oil Experience the ultimate stress release with this soothing and moisturizing blend.
Rejuvenate your body with a blissful after bath ritual. For a glowing face.
After cleansing the face, apply few drops of Kumkumadi face oil by gently dabbing it on your skin.
Use a SPF moisturiser on top of face oil to keep your skin protected from harsh sun.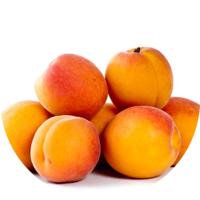 Apricot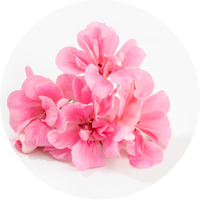 Geranium
Rose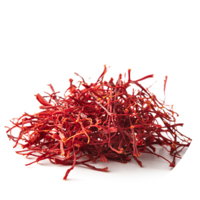 Saffron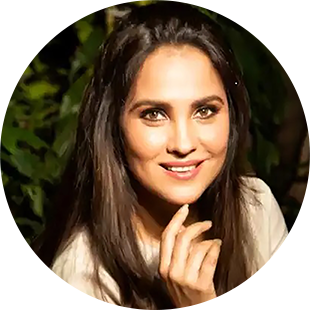 Subheading
The Face Oil is quite lovely. I have been using it regularly & haven't broken out. Doesn't make the skin feel sticky.
LARA DATTA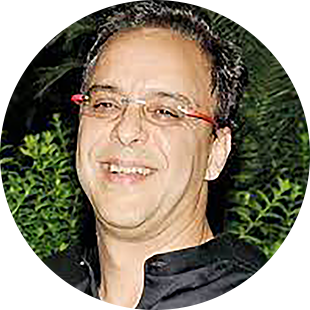 Subheading
The set of 4 soaps is awesome. True to its name, totally refreshing! 
VIDHU VINOD CHOPRA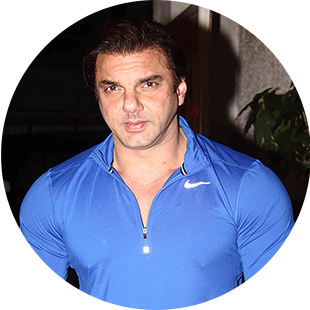 Subheading
I have been using Nourish soap & After Bath Body oil. I see the difference in my skin. I really like the products. 
SOHAIL KHAN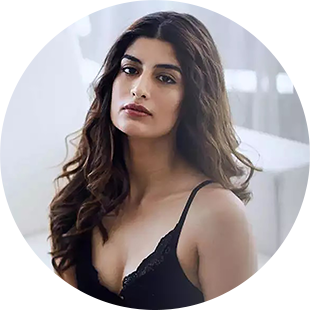 Subheading
Kaashi Wellness products makes me feel happy.
ERIKA PACKARD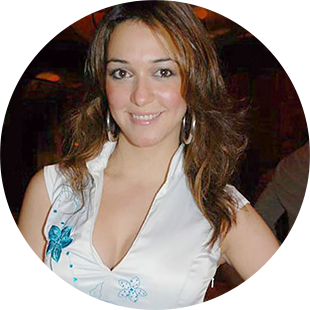 Subheading
Loved the soaps! Loved the Scrub! It's gentle & refreshing.
NAUHEED CYRUSI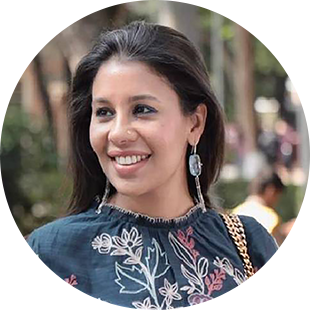 Subheading
Absolutely adore the Energy Drink! I'm totally hooked.
ARUNDHATI KHANNA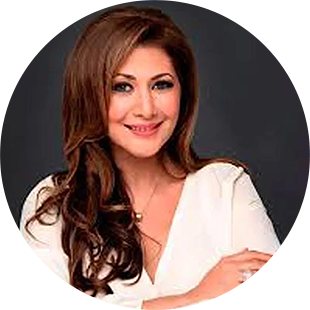 Subheading
I use the Scrub to clean my skin on daily basis, it removes impurities leaving the skin soft and supple. 
RUKSANA EISA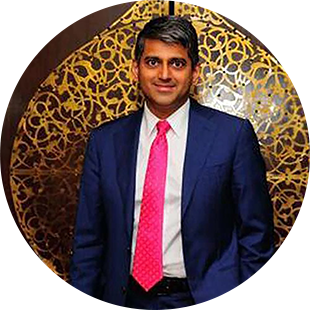 Subheading
Have been using the Energy Drink in yoghurt - it's now a part of my daily routine.
SANJAY KAPOOR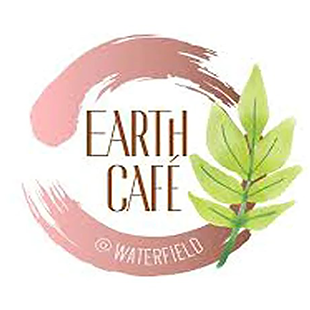 Subheading
Authentic products, we have them on our menu. We are getting a good response.
EARTH CAFE