30 grams or 2 table spoon of Energy Drink.
Add it to 1 glass (150 ml) of milk (regular/plant-based) or yogurt or water.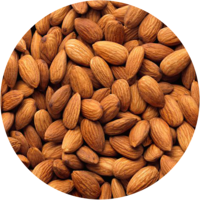 Almonds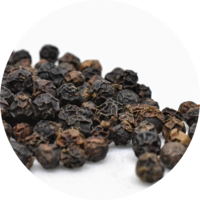 Black pepper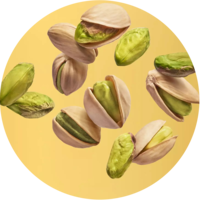 Pistachio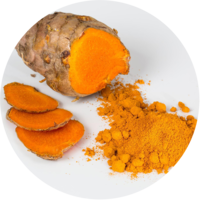 Turmeric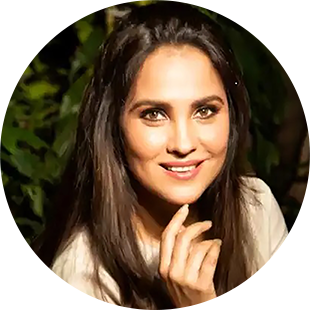 Subheading
The Face Oil is quite lovely. I have been using it regularly & haven't broken out. Doesn't make the skin feel sticky.
LARA DATTA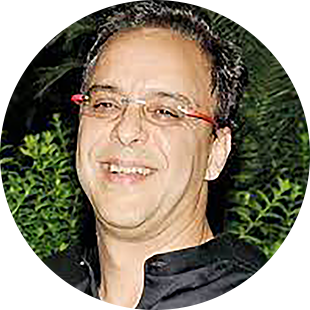 Subheading
The set of 4 soaps is awesome. True to its name, totally refreshing! 
VIDHU VINOD CHOPRA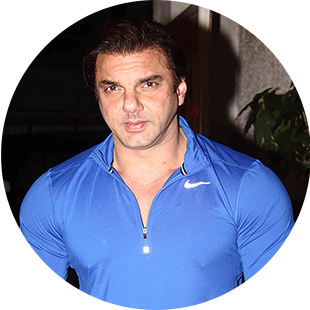 Subheading
I have been using Nourish soap & After Bath Body oil. I see the difference in my skin. I really like the products. 
SOHAIL KHAN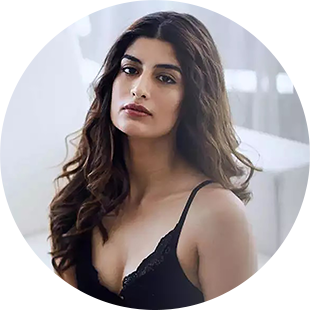 Subheading
Kaashi Wellness products makes me feel happy.
ERIKA PACKARD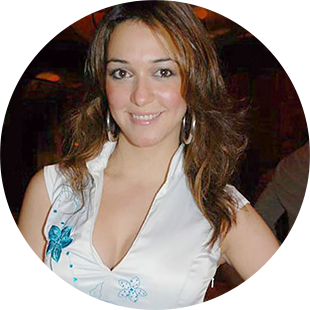 Subheading
Loved the soaps! Loved the Scrub! It's gentle & refreshing.
NAUHEED CYRUSI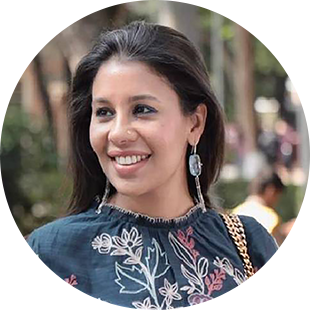 Subheading
Absolutely adore the Energy Drink! I'm totally hooked.
ARUNDHATI KHANNA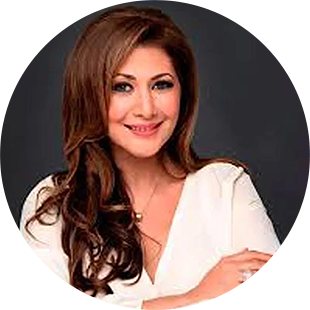 Subheading
I use the Scrub to clean my skin on daily basis, it removes impurities leaving the skin soft and supple. 
RUKSANA EISA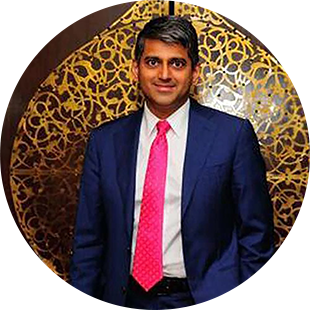 Subheading
Have been using the Energy Drink in yoghurt - it's now a part of my daily routine.
SANJAY KAPOOR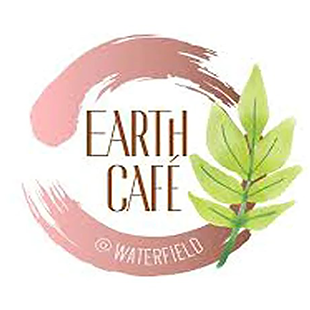 Subheading
Authentic products, we have them on our menu. We are getting a good response.
EARTH CAFE
I was uncomfortable with the protein shakes available in the market, but Kaashi Energy Drink is completely natural, super refreshing and full of proteins!! And it tastes amazing.
Kaashi Energy Drink is completely natural, loaded with energy and tastes great!
Energy Drink Mix is not just replenishment workout drink, it is an indulgence minus the calories. Makes my dieting and workout fun.
I wish all health food could be as delicious as the Energy Drink Mix! It is a treat!
Love the Energy Drink! Definitely healthy, and even tastes better than the hot chocolates I have had.