Heat the potli on a hot plate/microwave for 30-60 seconds.
For congestion, deeply inhale the aroma and then gently pat it around your chest, neck, nape, throat and the back of your shoulder for 2-3 mins, until Potli has cooled.
For other ailments such as joint pain, place the heated Potli on the area directly and follow the process mentioned above.
Repeat the process 3 times each day during the process of healing.
Potli efficacy is strong for 10-15 uses.
Keep away from oil & water.
6 months shelf life.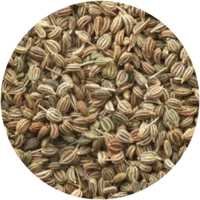 Ajwain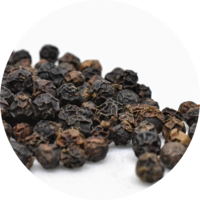 Black pepper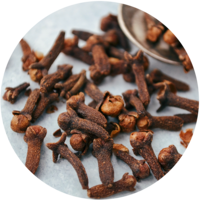 Clove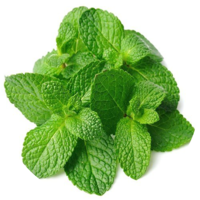 Mint Oil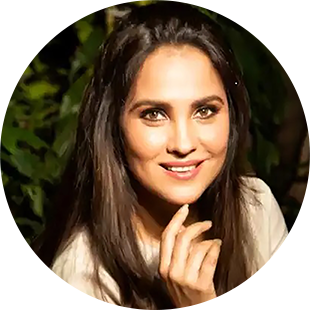 Subheading
The Face Oil is quite lovely. I have been using it regularly & haven't broken out. Doesn't make the skin feel sticky.
LARA DATTA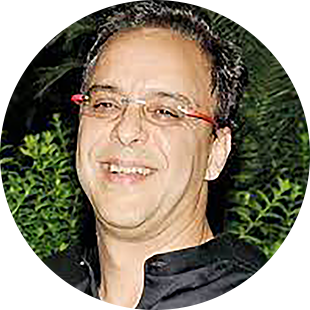 Subheading
The set of 4 soaps is awesome. True to its name, totally refreshing! 
VIDHU VINOD CHOPRA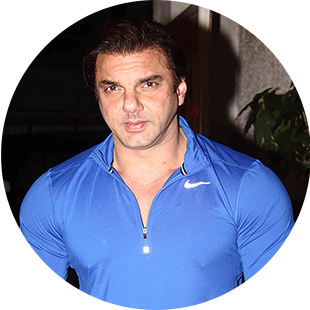 Subheading
I have been using Nourish soap & After Bath Body oil. I see the difference in my skin. I really like the products. 
SOHAIL KHAN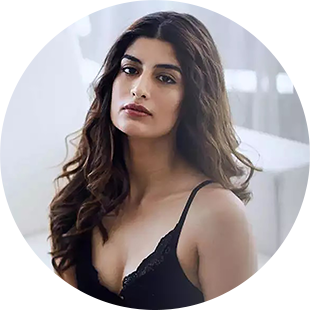 Subheading
Kaashi Wellness products makes me feel happy.
ERIKA PACKARD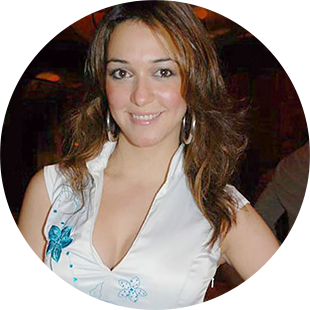 Subheading
Loved the soaps! Loved the Scrub! It's gentle & refreshing.
NAUHEED CYRUSI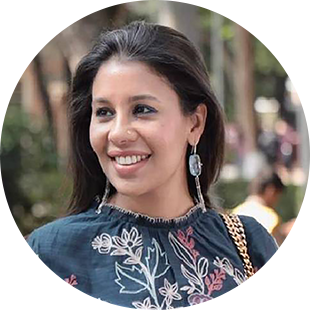 Subheading
Absolutely adore the Energy Drink! I'm totally hooked.
ARUNDHATI KHANNA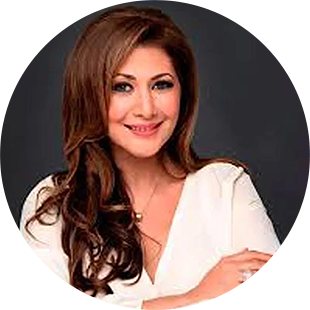 Subheading
I use the Scrub to clean my skin on daily basis, it removes impurities leaving the skin soft and supple. 
RUKSANA EISA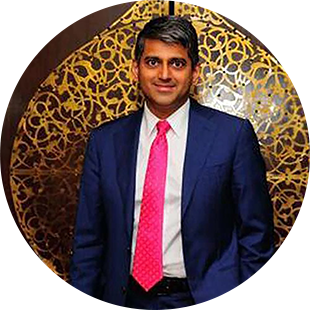 Subheading
Have been using the Energy Drink in yoghurt - it's now a part of my daily routine.
SANJAY KAPOOR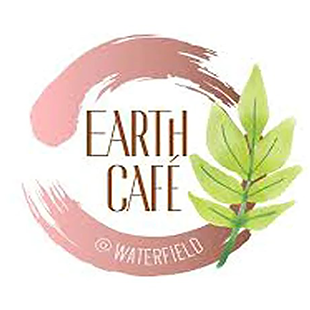 Subheading
Authentic products, we have them on our menu. We are getting a good response.
EARTH CAFE
Aaj Ma Potli is a bag of a miracle. I don't like to miss work or consume paracetamol due to minor cold and flu. But the dilemma is I am unable to function at my best. This magic bag helps me with a speedy recovery and is completely natural.
Aaj Ma Potli is my pill for cold and flu, quick relief without any chemicals.
Someone asked to try for flu and it helped big time.
Apart from taking care of the fever, Aaj Ma Potli is also a stress buster. It has a calming effect on you.