Apply twice daily to a cleansed face and neck while skin is still damp
Massage the oil gently in upward strokes until fully absorbed.
Follow with suncreen for day use.
At night, apply Kumkumadi before your night cream.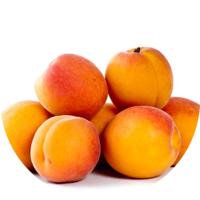 Apricot Oil
Rose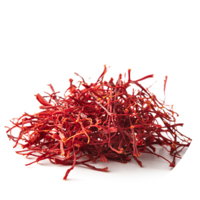 Saffron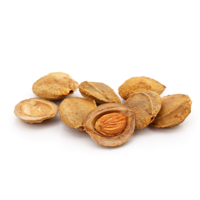 Peach kernel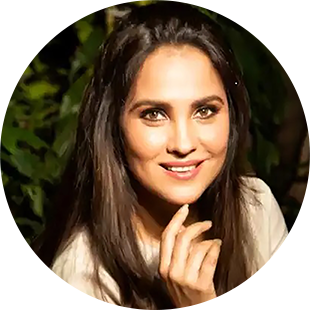 Subheading
The Face Oil is quite lovely. I have been using it regularly & haven't broken out. Doesn't make the skin feel sticky.
LARA DATTA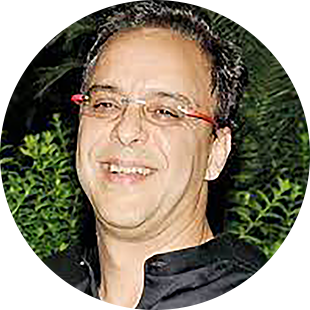 Subheading
The set of 4 soaps is awesome. True to its name, totally refreshing! 
VIDHU VINOD CHOPRA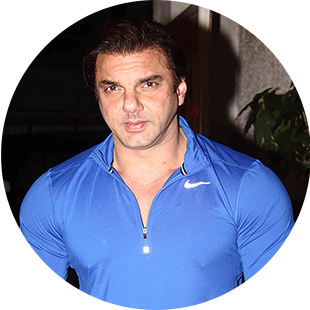 Subheading
I have been using Nourish soap & After Bath Body oil. I see the difference in my skin. I really like the products. 
SOHAIL KHAN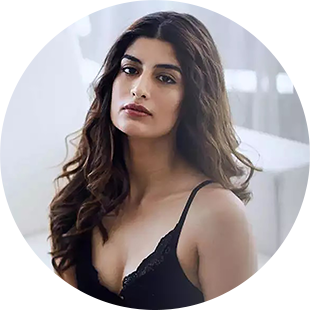 Subheading
Kaashi Wellness products makes me feel happy.
ERIKA PACKARD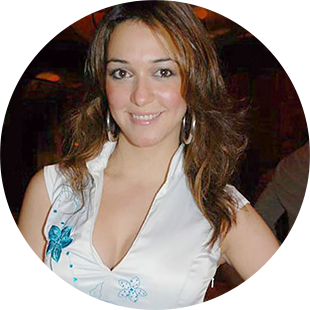 Subheading
Loved the soaps! Loved the Scrub! It's gentle & refreshing.
NAUHEED CYRUSI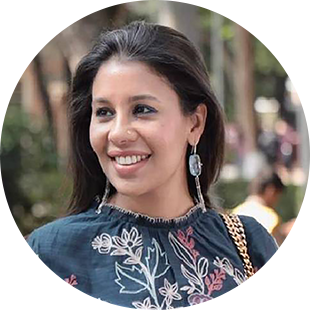 Subheading
Absolutely adore the Energy Drink! I'm totally hooked.
ARUNDHATI KHANNA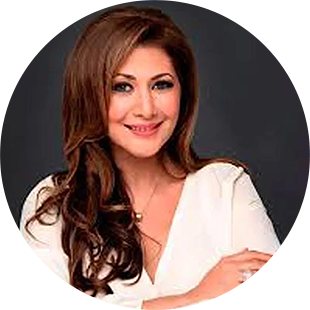 Subheading
I use the Scrub to clean my skin on daily basis, it removes impurities leaving the skin soft and supple. 
RUKSANA EISA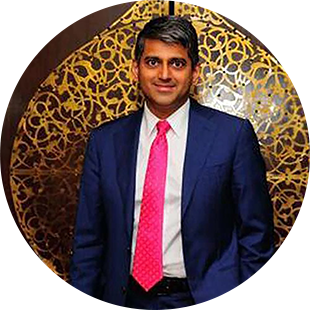 Subheading
Have been using the Energy Drink in yoghurt - it's now a part of my daily routine.
SANJAY KAPOOR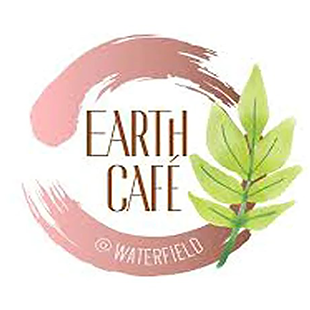 Subheading
Authentic products, we have them on our menu. We are getting a good response.
EARTH CAFE
Kumkumadi Oil - In just 3 days my skin is feeling much better. Awesome product.
It has been only a week of using Kumkumadi oil and the difference is visible on my skin. Thank you Kaashi Wellness :)
I have used this for several nights and it leaves my skin feeling super soft in the morning. My un-even skin tone appears to have improved as well.
I have never used Kumkumadi Oil before. It is a great cleanser & helps in retaining moisture…Also helped me with getting rid of blackheads. I would not have believed without trying.
My daughter got this for me and I totally loved it! I wake up with a glow on my face and it feels soft all day long