With our passion for wellness and 20+ years of industry experience, we at Kaashi aim to reinterpret the concept of holistic wellness in the modern world, while preserving the integrity of Vedic philosophy.
We serve you with our spa services and products that are pure, sourced ethically, free from preservatives and come in environment-friendly packaging. 
We believe what sets us apart is our Vedic knowledge base and a robust belief in the physical, mental and spiritual aspects of a wellness experience. 
We take consistency seriously and wish for our guests to receive an exceptional standard of experience from all our offerings. Thus, we work with technology to monitor our services, aiming to minimize any human errors in our quest to offer lasting wellness.
Kaashi Wellness strives to be a one-stop spot for your Spa experiences and wellness products.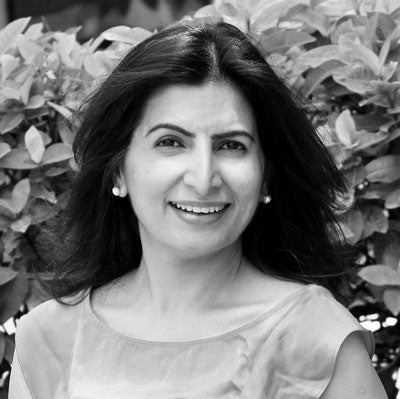 Neha Ahuja | Founder
A graduate in cosmetology from Zurich, Ahuja has 20 years of experience in the wellness industry. Having spent her childhood in a deeply spiritual home and practicing Yoga since the age of seven, influenced Neha's love for nutritious, Saatvik food. She has studied Vedanta for two years at Chinmaya Mission and travelled to sacred places of ancient wisdom to expand her understanding of the body, mind and spirit. She is a trained yoga teacher, beauty therapist, who has been working with renowned international brands such as La Prairie and Transvital to name a few. A perfectionist who won't settle for anything but the best, she is the driving force behind Kaashi Wellness.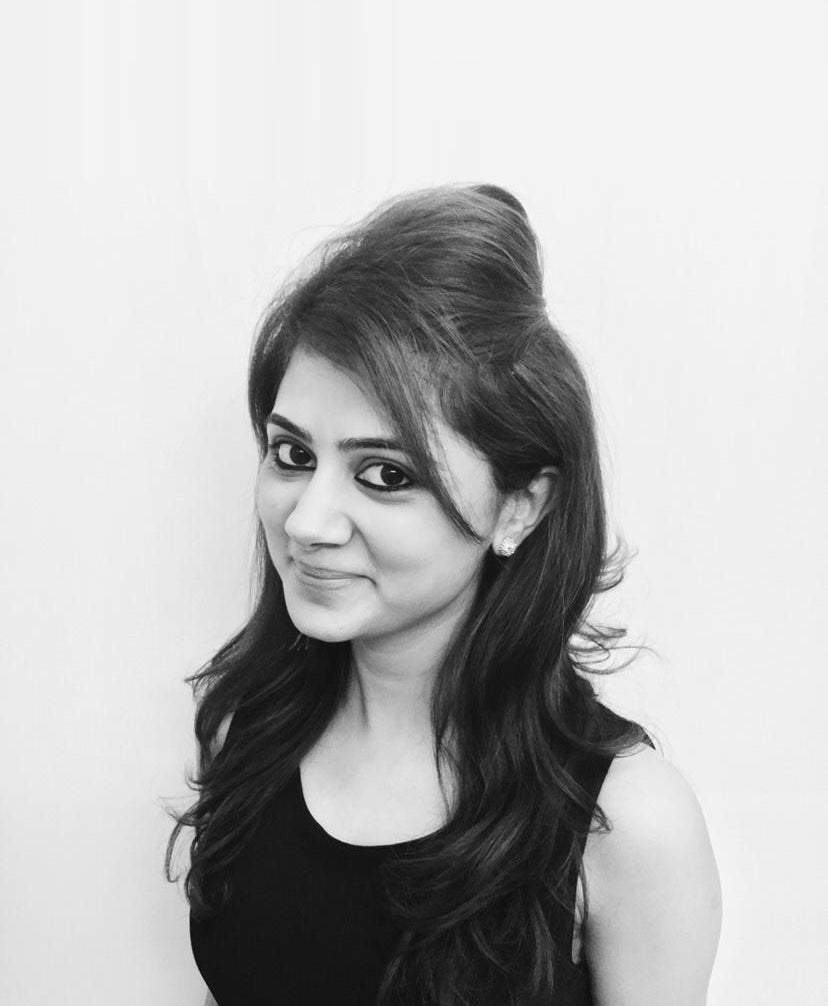 Fazliyat Patel | Head of marketing
Fazliyat Patel- Head of marketing has a keen interest in marketing & has worked with leading brands previously. Enjoys identifying market trends, analytics & communication. She maintains excellent relationships with clients through superior customer services.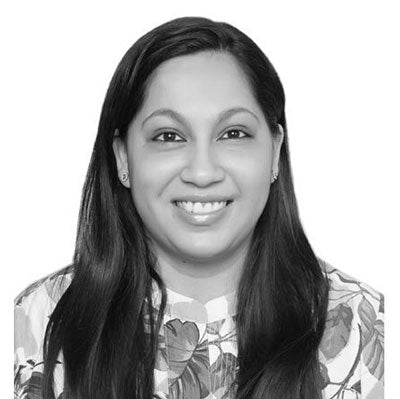 Rumita Gupta | Finance Lead
Rumita Gupta has a MBA degree with a specialization in Finance from IIM (Lucknow) and seven years of experience in Strategic Management. She is responsible for making key decisions in the areas of Finance, General Management and HR. She brings her financial and management insights to the team and is driven to harness growth opportunities for Kaashi Wellness.