Boil 100ml of water.
Brew 1 tea spoon for 3 minutes.
Add sweetener as per taste.
Enjoy your cup.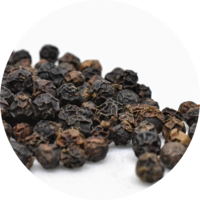 Black pepper
Cardamom
Ginger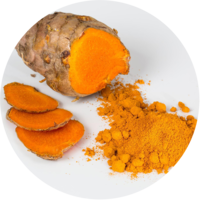 Turmeric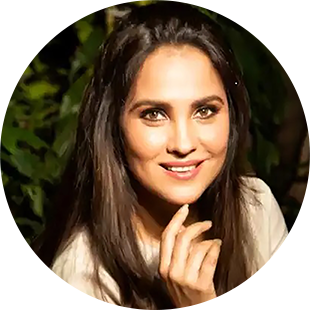 Subheading
The Face Oil is quite lovely. I have been using it regularly & haven't broken out. Doesn't make the skin feel sticky.
LARA DATTA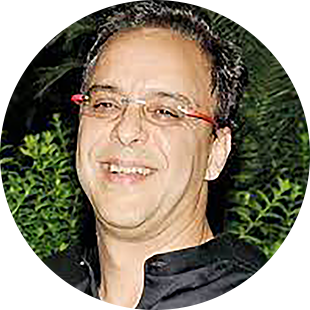 Subheading
The set of 4 soaps is awesome. True to its name, totally refreshing! 
VIDHU VINOD CHOPRA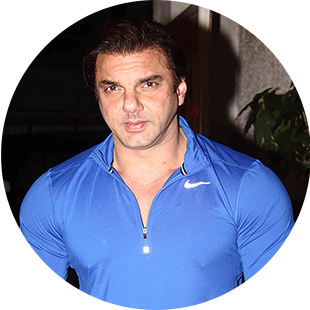 Subheading
I have been using Nourish soap & After Bath Body oil. I see the difference in my skin. I really like the products. 
SOHAIL KHAN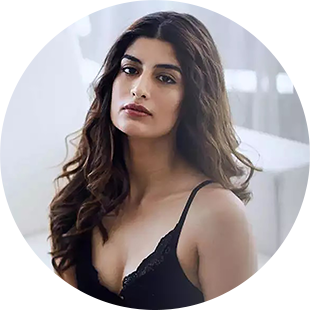 Subheading
Kaashi Wellness products makes me feel happy.
ERIKA PACKARD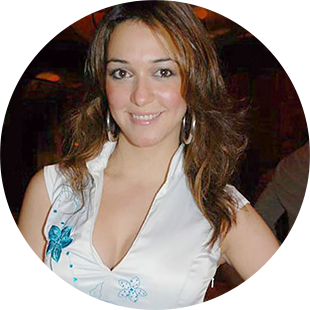 Subheading
Loved the soaps! Loved the Scrub! It's gentle & refreshing.
NAUHEED CYRUSI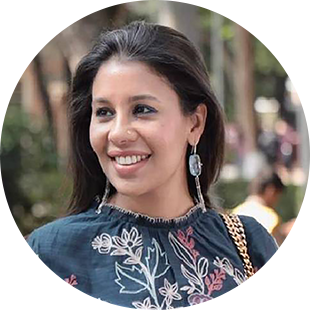 Subheading
Absolutely adore the Energy Drink! I'm totally hooked.
ARUNDHATI KHANNA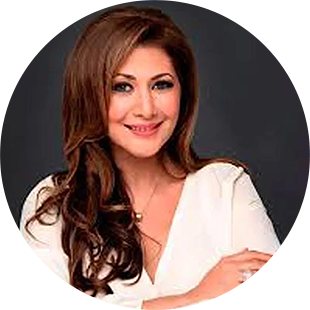 Subheading
I use the Scrub to clean my skin on daily basis, it removes impurities leaving the skin soft and supple. 
RUKSANA EISA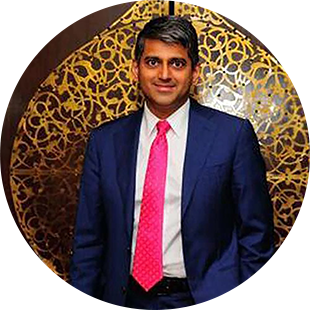 Subheading
Have been using the Energy Drink in yoghurt - it's now a part of my daily routine.
SANJAY KAPOOR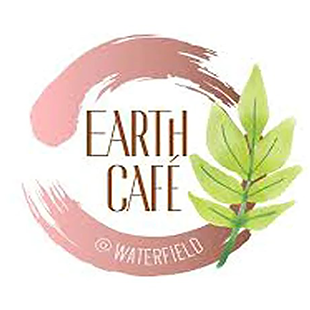 Subheading
Authentic products, we have them on our menu. We are getting a good response.
EARTH CAFE
I wanted to try some kadha for immunity, someone recommended Kaashi immunity tea and loved it right away!
Have been taking care of my lifestyle since the lockdown. I ordered this brew and immediately fell in love with it.
Immunity tea is my favourite health drink. It goes well with my Yoga and natural wellbeing routine.
Love the Immunity Tea, bought it for a functional reason but it tastes awesome. Very Refreshing.
Always been a masala chai person, but for health reasons I shifted to Immunity tea. And the transition was almost effortless.