Apply to cleansed skin after showering or bathing.
Spread over your entire body and using circular movements
Massage deeply into the skin.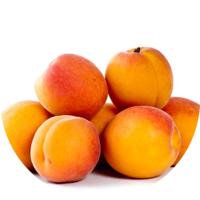 Apricot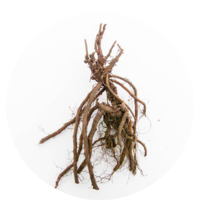 Geranium Roots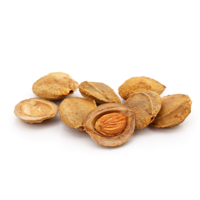 Apricot Kernel oil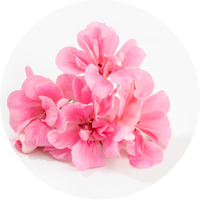 Geranium Roots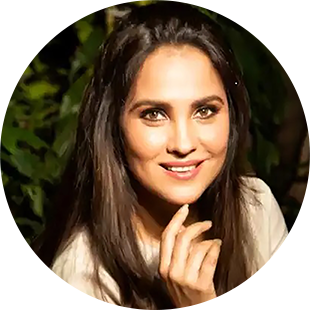 Subheading
The Face Oil is quite lovely. I have been using it regularly & haven't broken out. Doesn't make the skin feel sticky.
LARA DATTA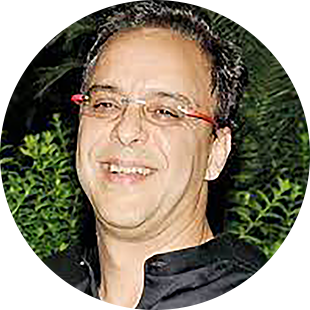 Subheading
The set of 4 soaps is awesome. True to its name, totally refreshing! 
VIDHU VINOD CHOPRA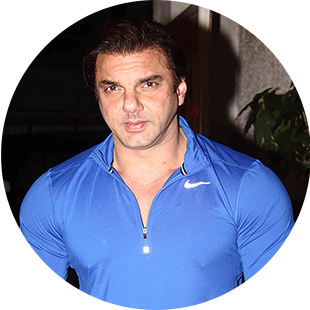 Subheading
I have been using Nourish soap & After Bath Body oil. I see the difference in my skin. I really like the products. 
SOHAIL KHAN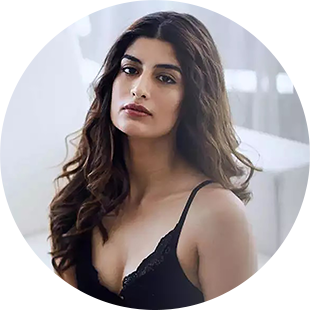 Subheading
Kaashi Wellness products makes me feel happy.
ERIKA PACKARD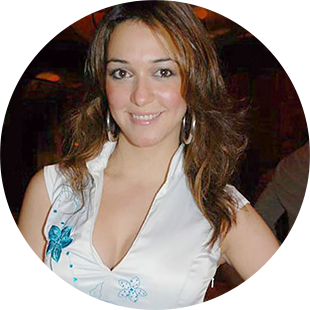 Subheading
Loved the soaps! Loved the Scrub! It's gentle & refreshing.
NAUHEED CYRUSI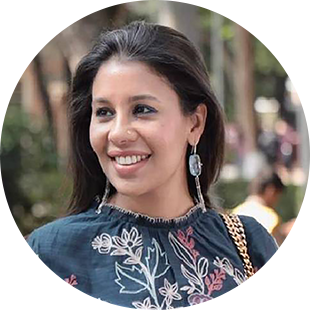 Subheading
Absolutely adore the Energy Drink! I'm totally hooked.
ARUNDHATI KHANNA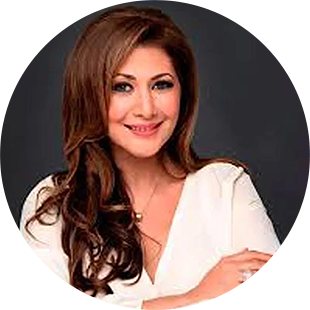 Subheading
I use the Scrub to clean my skin on daily basis, it removes impurities leaving the skin soft and supple. 
RUKSANA EISA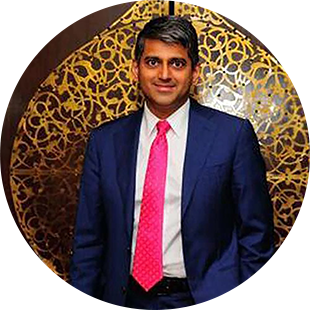 Subheading
Have been using the Energy Drink in yoghurt - it's now a part of my daily routine.
SANJAY KAPOOR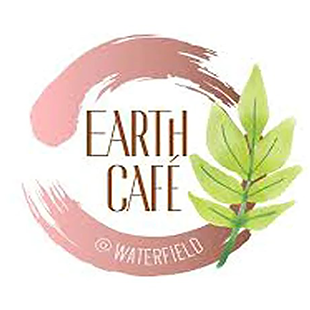 Subheading
Authentic products, we have them on our menu. We are getting a good response.
EARTH CAFE
Rejuvenate Body Oil! The oil that leaves no trace of oil. The product truly stands to its name. You are totally rejuvenated once you apply.
I call it no chic-chic oil!! There is no trace of oil and soooo theauropatic.
Rejuvenate Oil, that does not feel like an oil, firstly it is soothing and then it makes my skin really soft.
Sweet Smell of after bath Oil lingers for very long, Oil is easily absorbed, keeps skin supple and hydrated for long.
After bath oil, the no oily oil! Feels like skin is thanking me for applying it.